UssCyber's Blockchain Solutions
UssCyber is a Blockchain company focused on Security, Data Protection and Transparency.

UssCyber Inc.
UssCyber is a Blockchain company focused on Security, Data Protection and Transparency.
---
Its main product is the development of Blockchain Technology for various sectors, including finance, energy and sports industry.
It provides its clients to use their secure and user-friendly solutions effortlessly, such as complete set fo services supporting its Blockchain products, including buying and selling tokens, guarantee funds, transferring funds, compliance with Know your customer (KYC) and anti-money laundering regulations.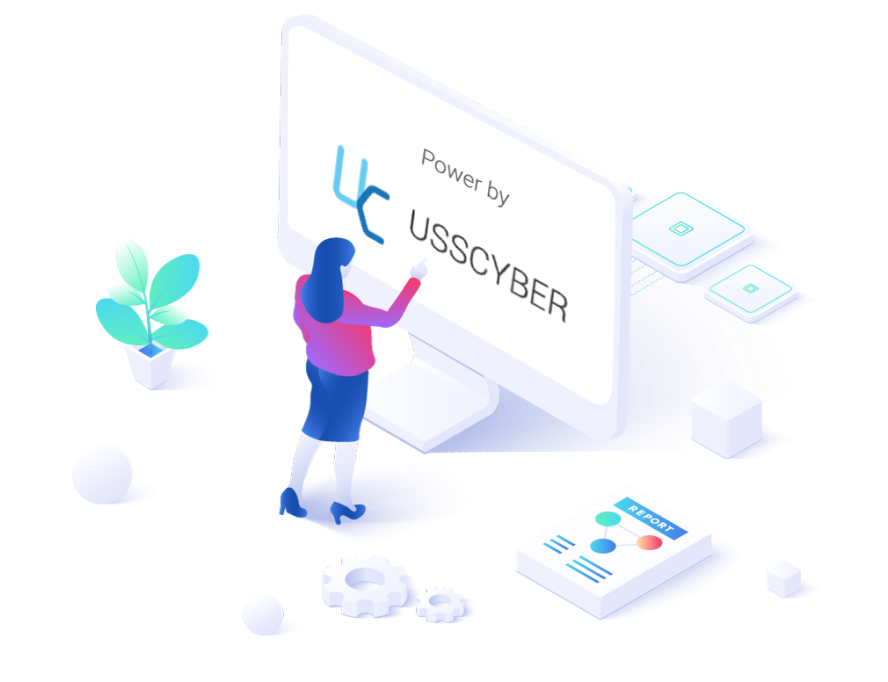 About UssCyber
Why consider UssCyber?
UssCyber's Platform is a cutting-edge solution that offers a hybrid, secure, patented, and quantum-proof Blockchain Technology.
This innovative platform is packed with various services that are designed to ensure that transactions are executed reliably and transparently. With its advanced features, UssCyber's Platform has become a popular choice for businesses and organizations that require a fast and secure way to conduct transactions.
One of the most impressive features of UssCyber's Platform is its ability to process up to 100,000 transactions per minute. This makes it one of the fastest blockchain platforms on the market. This remarkable speed ensures that businesses can execute transactions quickly and efficiently, without any delays or downtime. In addition to its impressive speed, UssCyber's Platform is also known for its high level of security. The platform's hybrid design combines the benefits of both public and private blockchains, creating a system that is resistant to hacking and other malicious attacks. Its patented technology ensures that every transaction is secure and tamper-proof, making it an ideal solution for businesses that deal with sensitive data and transactions.

Overall, UssCyber's Platform is a top-of-the-line blockchain solution that offers both speed and security. Its innovative design and advanced features make it an excellent choice for businesses and organizations that require a reliable and transparent platform to conduct transactions. With its ability to process up to 100,000 transactions per minute, UssCyber's Platform is leading the way in the blockchain industry.
More About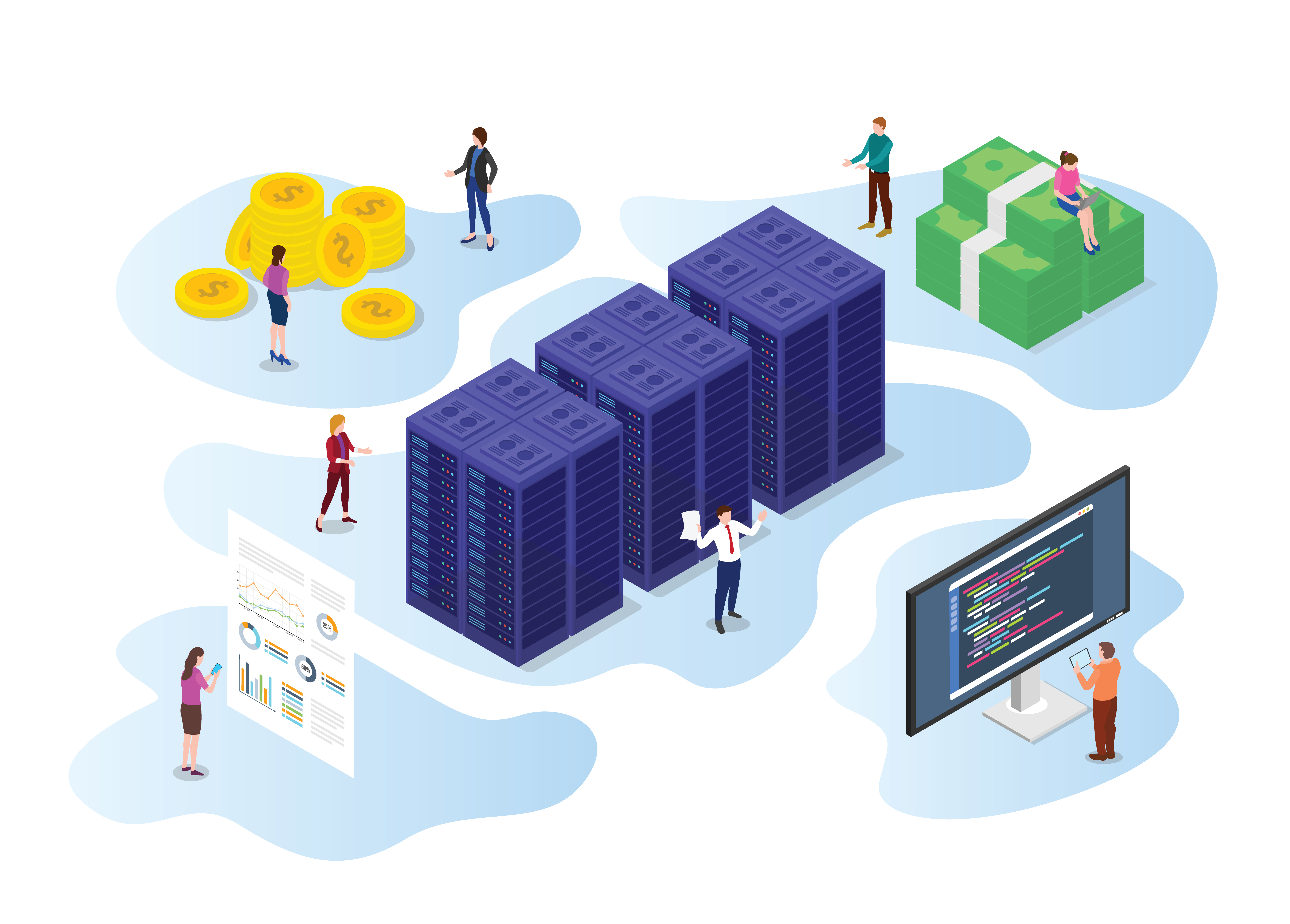 Core Technology constitues of a series of services, including API integration that turns our Blockchain into an amazing service.
Future Performance Token
( FPT )
The FPT is the highlight of UssCyber's creations. It Represents a whole new form of crypto, based on live driving data, that used a performance-based algorithm to create value for tokens.
---
The solutons consumes Key Performance Indicators (KPI) data, analyzes the data and issues an Opinion based on this data.

This technology is a ppatented product by UssCyber Blochchain Technology and can be applied to myriad of sectors such as:
The First FPT
The first product UssCyber created having FPT as its base is the World of Sports Coin Exchange WSCE and World of Football Coin Exchange (WFCE)
It is an application - already downloadable from both Appstore and Playstore - made to be an innovative way to invest including sports, and in footbal more specifically.
It is a globally distributed system of sophisticated technologies, algorithms, and solutions - Clouf API's Bots, AI cognitive systems, modern security systems, WSCE proprietary algorightms, Smart Contracts, and UssCyber Blockchain.
Acquire our FPT crypto token by accessing it through our two apps: WFCE and XLiquids.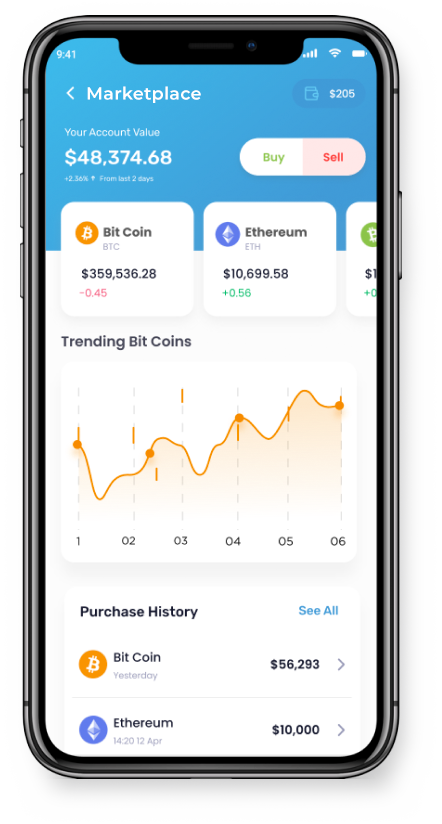 ---
Dear valued customer, We are excited to announce the launch of our newest product, UssCyber Blockchain, which leverages the rapid growth of public blockchains to accelerate the next evolution of cloud computing. As more businesses explore ways to shift activity on-chain, our enterprise-grade infrastructure offers immense potential benefits that can drive significant gains in productivity, operational efficiency, cost savings, and product development.
At UssCyber, we are committed to providing innovative solutions that meet the evolving needs of our customers. Our new blockchain product offers a secure and transparent platform that can help streamline your business operations, reduce costs, and enhance your product development capabilities.
We are confident that our UssCyber Blockchain product will be a game-changer for businesses looking to embrace the potential of blockchain technology. If you have any questions or would like to learn more about how this solution can benefit your organization, please do not hesitate to reach out to us.
Thank you for choosing UssCyber as your trusted partner in digital transformation.
Best regards, The UssCyber Team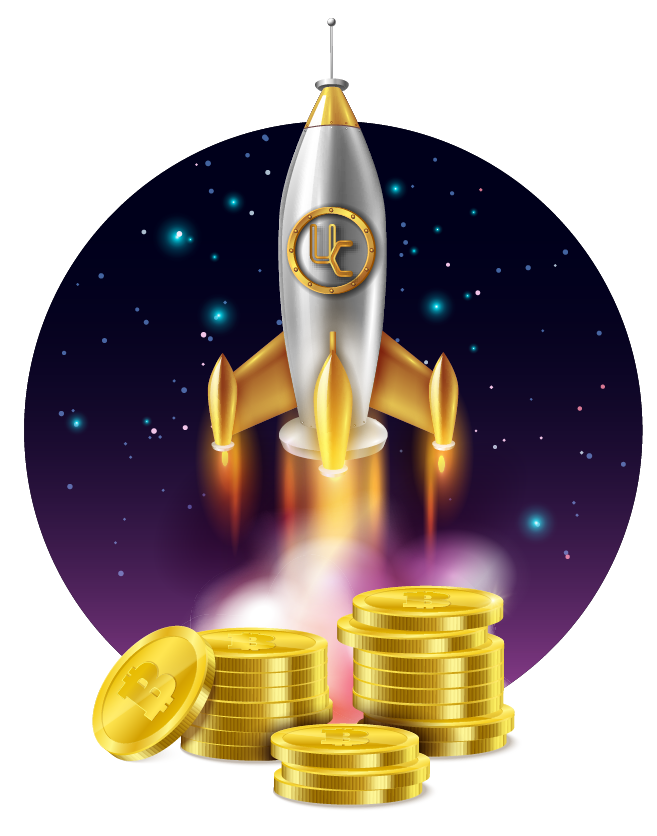 ---
XLiquidus is a decentralized crypto marketplace that provides a fast and efficient service for buying, selling, and converting the top 10 cryptocurrencies and external tokens worldwide.
Our platform ensures low transaction fees, which translates to significant savings for our users. Additionally, we prioritize total security and provide 24/7 support to our clients.
Only tokens that have passed our KYC and due diligence system are listed on our platform, which assures all crypto enthusiasts that our products are thoroughly vetted before being offered.
By reducing the complexity of the crypto world, XLiquidus creates a lighter and more efficient experience for users, while still ensuring their safety and security.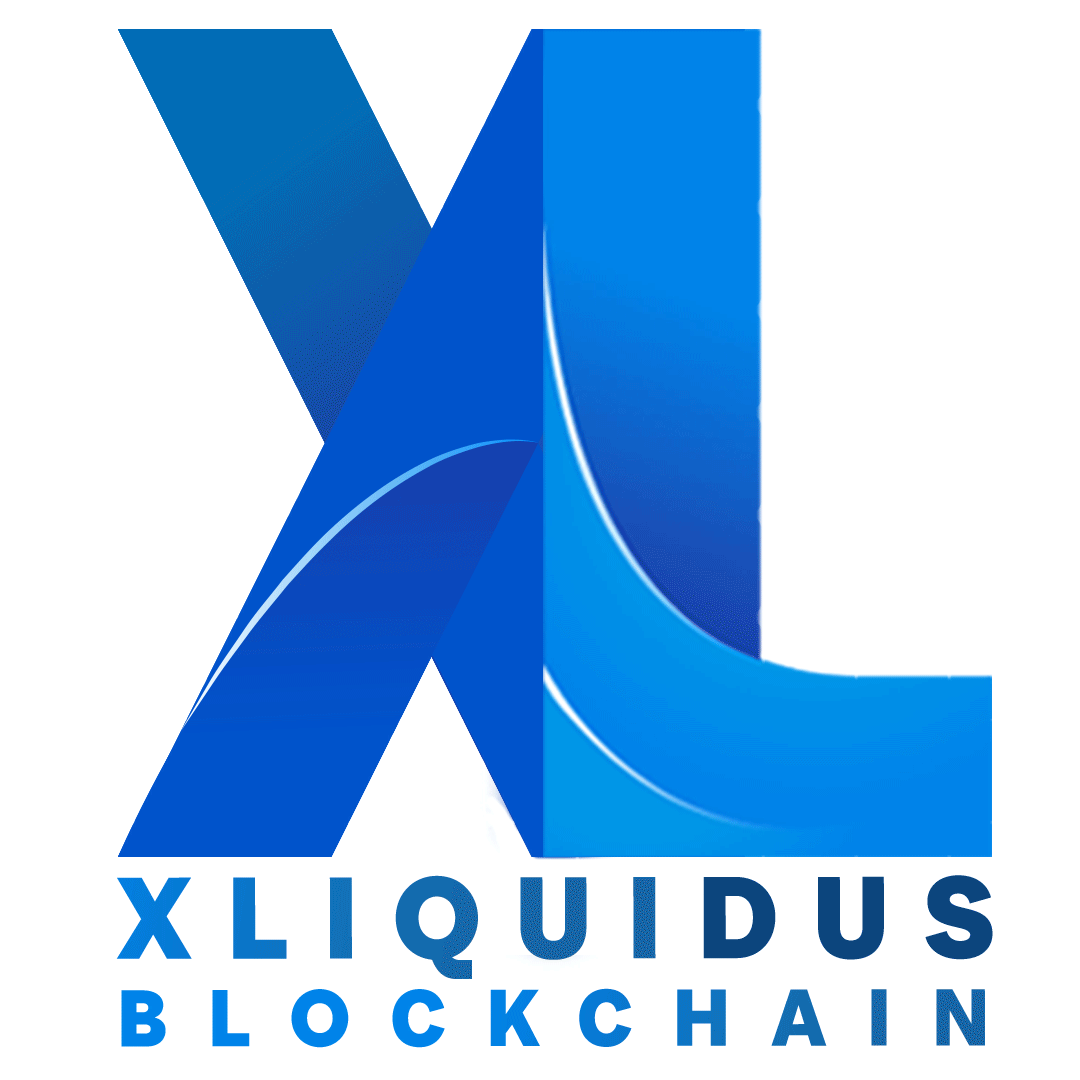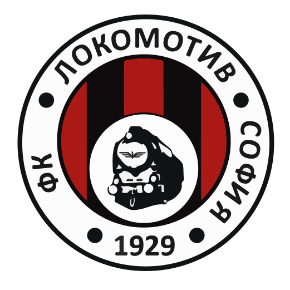 ---
Lokomotiv Sofia, the first UssCyber partner through the WSCE system, serves as an excellent example of how the Future Performance Token (FPT) works. FPT is a crypto token that offers a unique way to invest in sports teams by allowing clients to bet on the future success of a team.
Lokomotiv Sofia's FPT program is an excellent example of how the WSCE system and FPTs work. This innovative investment model has the potential to revolutionize the way sports teams are financed, and it provides a unique opportunity for clients to profit from their favorite teams' success.

Install WSCE - Sport Marketplace App
---
Block explorer
We are excited to announce that our blockchain blockexplore page is coming soon! Our blockchain is built with fast transaction speeds, transparency, and decentralized blockexplore nodes located globally. Our innovative use of artificial intelligence and energy-saving techniques in our blocks sets us apart in the industry.
We understand that user experience is key, and we are committed to creating a user-friendly interface that is accessible to all our customers. We are currently working on constructing our blockexplore page to make sure that you can easily track and monitor your transactions with ease.
Stay tuned for updates on our progress, and get ready for a better blockexplore experience. Thank you for your continued support and trust in our blockchain technology.

---
At the core of our blockchain technology is its digital nature, which enables secure and fast transactions without the need for intermediaries.
This makes it possible for banks and financial institutions to offer their customers a more efficient and cost-effective way of conducting transactions. Additionally, our blockchain technology comes with military-grade cybersecurity, ensuring that transactions are safe and secure at all times.
Our AI-assisted functions make it easy for users to conduct transactions with ease, while our fast international settlements enable users to conduct transactions across borders with ease. Our multi-currency support makes it possible for users to conduct transactions in various currencies, while our KYC screening ensures that all users are verified before they can access our platform. Real-time exchange rates and conversion are essential in the financial world, and our blockchain technology offers just that. Additionally, our rapid statement speed can process over 200,000 transactions per minute.  Ensures that users can access their transaction history quickly and easily.
One of the most important features of our blockchain system is the proof of authority, which makes it difficult or impossible to change or cheat the system. This ensures that all transactions are secure and transparent, which is essential globally. Moreover, our digital ledger of transaction is duplicated and distributed across the entire network of cloud computer systems in our UssCyber blockchain technology. This ensures that all transactions are secure and available to all users, which is essential for a decentralized system.
In conclusion,  With its digital nature UssCyber blockchain platform you can create innovative crypto products in all sectors such as; Finance, Banking, Sports, commodities, energy, gaming, NFT, Title encryption verification. Our morden core technology based in, military-grade cybersecurity, AI-assisted functions, fast international settlements, multi-currency support, KYC screening, real-time exchange rates and conversion, rapid statement speed based verification on the blockchain PooA, and proof of authority, our blockchain system is revolutionizing the financial world, and we are proud to be at the forefront of this transformation.